Power Your Association to New Heights
Leading Member Experience Platform on

Microsoft Dynamics 365
Altai provides a world-class association management platform that enables excellence in member service
Unlock the Potential of Your Association with the Leading Member Experience Platform on Microsoft Dynamics 365
Altai Systems brings you a world-class association management platform designed to elevate your member service to new heights. Our solution transcends conventional business software by seamlessly providing a full business platform built within Microsoft Dynamics. Altai's association-based functionality resides inside the platform solution to provide virtually unlimited access to cutting-edge Microsoft technologies such as Power BI, Artificial Intelligence, customer journeys, and automated workflows, ensuring your association stays ahead today and well into the future.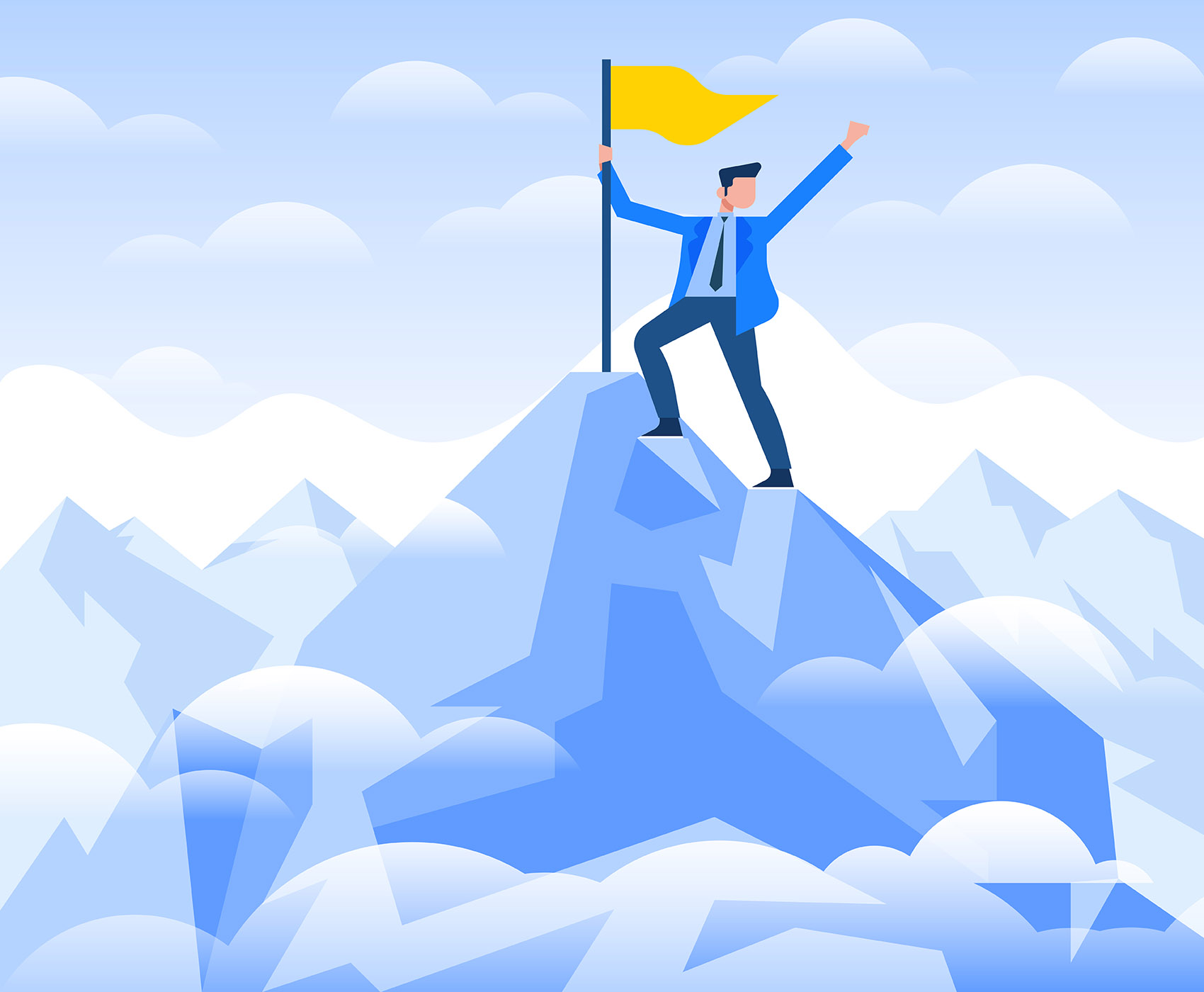 Why Choose Altai Systems?
Configuration, not Customization

Altai's AMS, built within the Dynamics 365 cloud, offers an extendable, scalable solution that eliminates the need for expensive ongoing professional services, ensuring predictable costs.

Dynamic Reporting and Analytics

Altai simplifies the process of creating insightful analytical dashboards that empower your members with essential data to proactively address their concerns.

Unparalleled Data Security

Our seamless integration guarantees the utmost confidence in your data, enabling you to effortlessly achieve the KPIs crucial to fulfilling your association's mission.

Effortless Member, Chapter, and Group Management

Analyze activity patterns effortlessly to enhance communication with members, chapters, groups, and boards effectively.

Operations Optimization

Altai is committed to your success, handling everything from project kick-off to training. We'll shoulder the heavy lifting, transform your programs, empower your staff, and engage your members.
Experience the Altai Advantage Today
Contact our dedicated team to explore how Altai Systems can propel your association to unprecedented heights. Discover a brighter future for your organization with Altai Systems.